Originally Posted by 89HondaLegend
I decided it was time to adjust my kickdown cable because there was a lot of slack on my accelerator cable and the shifts were very hard. It is relatively easy to adjust, you just have to know how much to adjust it.
Tools Required:
8mm spanner
10mm socket
12mm spanner
Open your bonnet: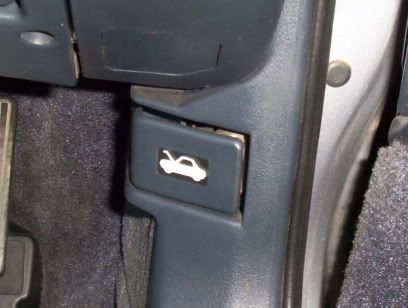 Now undo the four 8mm screws holding the black air filter box on, also undo another four screws around the outside of the black box. :
Undo this clip holding the rubber intake hose from the resonator: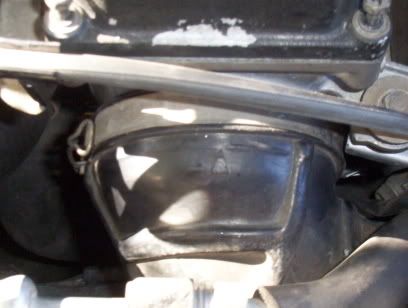 Now take you air filter out and put all the bits and pieces somewhere you can't lose them.
Undo the 10mm hose clamp around the rubber joining to the throttle body.
Take the ignition lead off attached to the rubber air intake tubing.
Undo the little ring clamp and slide it back. (Note: my clamp is missing)
Undo the 10mm screw. You can now pull out this metal tube from the rubber intake.
(Hose clamp as seen before)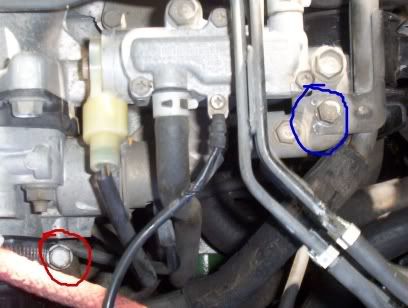 Now adjust the two nuts tighter or looser depending on what needs to be done.
Now re-assemble everything in reverse and your engine should look just the same as it was with no left over nuts and bolts.
Close bonnet and you are done. Have a nice day.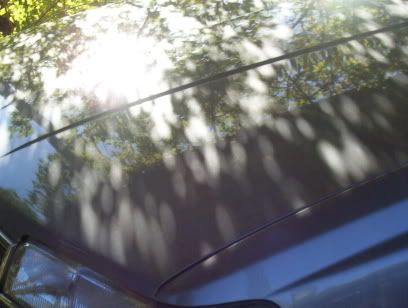 Edit: Thanks to GREYLEGEND
Quote:
If the kickdown cable is slack the "Throttle Valve" will allow too low a line pressure which can lead to shudder and slipping causing your tranny to burn out. That is not good.

The proper way to do it is to overtighten and then start to back off bit by bit. There is a range of 3mm which is allowable on the tranny. Within that range you will get different shift characteristics, so choose as you please.

When too much slack is taken out i.e tightened too much, the shifts become rough and abrupt. This is hard on your mounts, but it does give a positive shift. This also simulates the throttle being depressed more, so downshifts actually occur faster. The tranny becomes shift happy.

When it is loosened a bit you will find that the shift becomes more gentle but the tranny becomes lazy. SO when adjusting it, just make a reference as to how many turns you did, and add more or reverse as you like.

It is better to be on the tight side than the loose side as it is safer on the tranny.
Let me know if anything needs to be added.